Licensor's Qualification
Grande Meccanica Spa contributed with several licenses, working closely with Licensor Process Engineer, to scale up pilot equipment up to commercial large scale plant, becoming a reference point for Licensors like:
Basell – HDPE, LDPE, PP
Ineos – HDPE
Chevron Phillips – HDPE
Borealis – PP
Versalis – ABS, EPS, GPPS, HIPS, SAN, ESBR, SSBR, HSBR, EPDM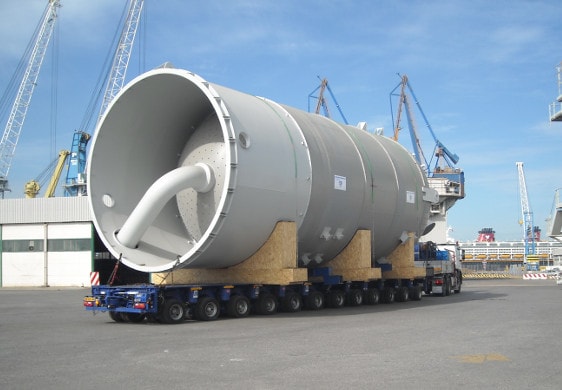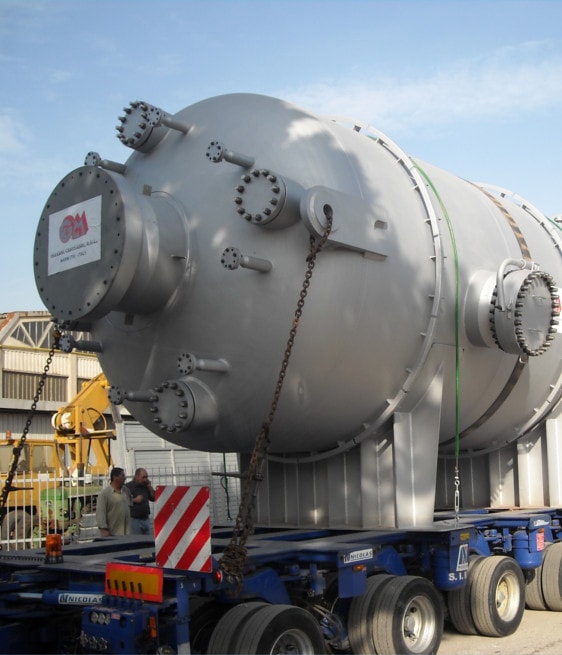 Licensor's Qualification – Agitated Reactors
Grande Meccanica Spa has a long experience in the supply of the entire package composed by Pressure Vessel plus complete Agitation System.
The Package is tested in GM workshop before delivery, in order to avoid any kind of activity, and possible problems at Site during Site Installation. GM is the direct interface between Client and Agitation System Supplier. For specific Agitation System in which the design of the Agitation System need a special manufacturing knowhow (like Versalis EPDM Design), GM is qualified by Licensor for the manufacturing of the Agitation System itself (shaft, impeller, blades, internals), and procurement of Motors directly from the Supplier. GM have a long experience with EKATO, ZUCCHETTI, AXFLOW, CHEMINEER, etc.
Basell – PP
Versalis – ABS, EPS, GPPS, HIPS, SAN, ESBR, SSBR, HSBR, EPDM
ABS process is considered one of the most complicated design for Agitated Reactors.