We are a Leading, Innovative
and Sustainable Company
Grande Meccanica S.p.A. (GM) is a high quality Italian stock company specialized in Engineering, Supply and Manufacturing of Static Pressure Equipment for the following major industries:
Petrochemical
Refining
Power and water industries
Our high quality products are made by innovative and sustainable processes in accordance with circular economy.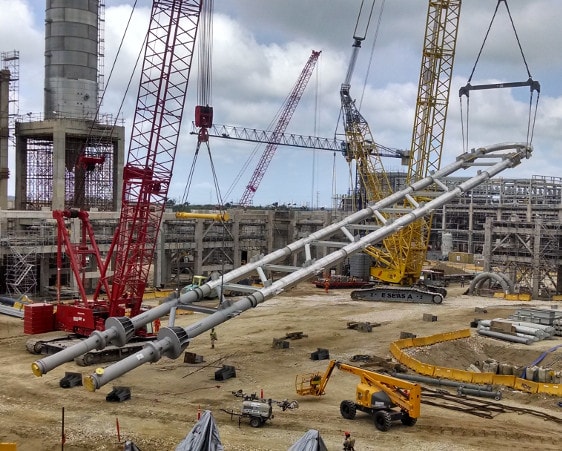 Action 3.1.1. Terni Narni 2019 – POR FESR 2014-2020
The Company "GRANDE MECCANICA S.P.A." received a communitary funding (European Fund for the Regional Development) for the following project: "Digital Innovation and Manufacturing Processes through new Manufacturing Centers supported by an Integrated Information System".
Azione 3.1.1. Terni Narni 2019 – POR FESR 2014-2020
La società GRANDE MECCANICA S.P.A. ha ricevuto un finanziamento comunitario (Fondo Europeo di Sviluppo Regionale) per il progetto "Innovazione Digitale e dei Processi di Lavorazione mediante nuovi Centri Manifatturieri supportata da un Sistema Informativo Integrato".